Welcome to Shoreline Investigations. We have more than 38 years of professional investigative experience. We have the sources to aid in obtaining hard to get/need to know information.
We specialize in the following areas:
Locating people
Asset Investigations
Background Investigations
Personal Injury
Corporate Due Diligence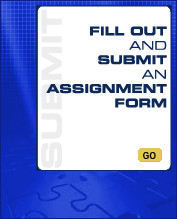 Our Location:
888 E. Thousand Oaks Blvd, Ste. 203
Thousand Oaks, CA 91360
Toll Free 800.807.5440
Tel 818.344.2193
Fax 805.852.5435
MAKE A PAYMENT

Please fill in the Short Case Caption and the Total Due.